"Laugh and learn business therapy"
"You were so engaging and so relevant to us!"
"Fantastic, thought-provoking day"
"Will certainly be implementing your ideas"
Unlock the 'Secrets to Successful and Sustainable Change' for your people
Campbell Macpherson is an entertaining, thought-provoking, motivational speaker who is in demand as a keynote speaker or Master of Ceremony across the UK and worldwide. His motivational talks on leading change, extraordinary leadership and resilience are captivating and his interactive sessions make his clients' events exceptional. Campbell's self-deprecating style and natural sense of humour bring his hands-on expertise, unique insights and global experience on change leadership to life.
Audiences leave with a smile on their face, a spring in their step and motivated to action!
"Unique ability to blend humor with deep insights into strategy and change leadership"
"His mix of front line experience, great stories and good humour kept us glued to his anecdotes"
"He makes you laugh and think at the same time"
FS Forum European Executive Summit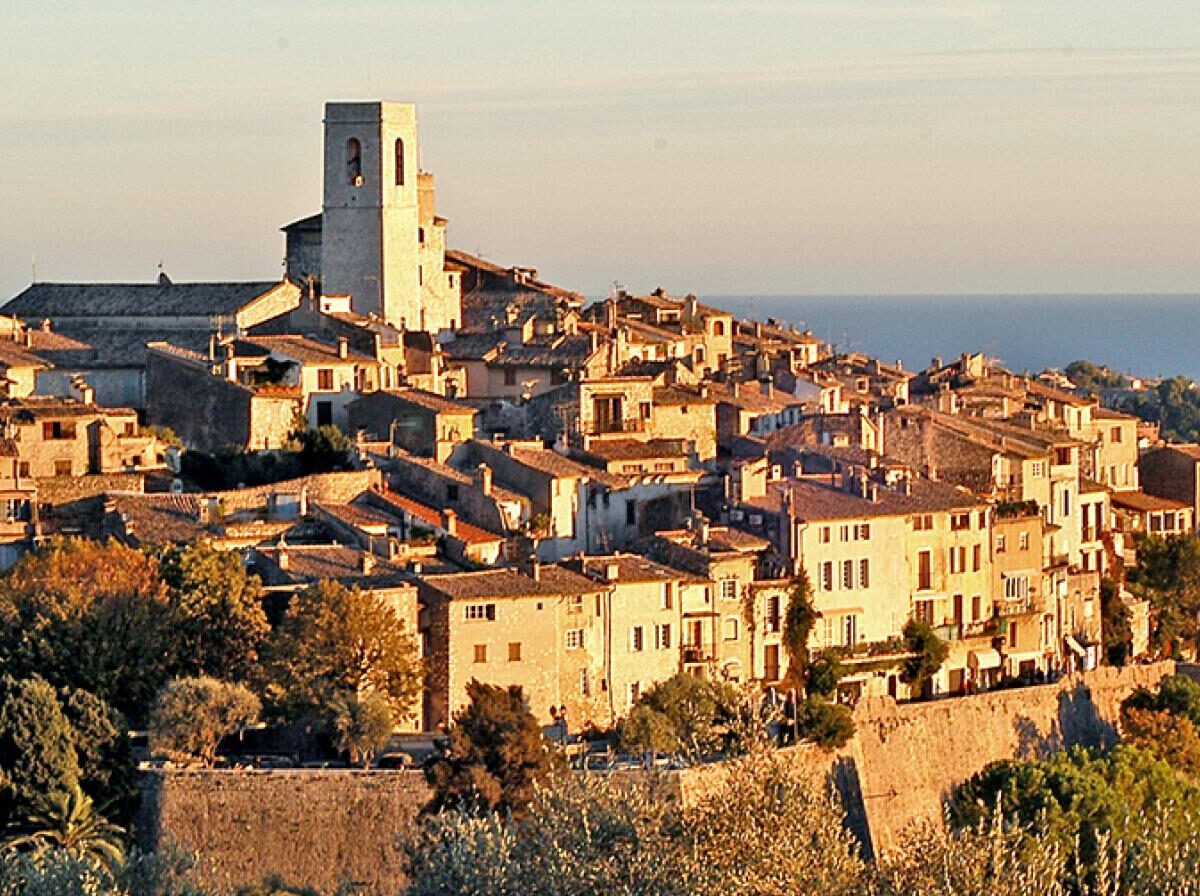 "Campbell is authentic, warm and engaging and this translates extremely well to the stage where I witnessed him build a fantastic rapport with the audience and capture their attention from beginning to end with great presence and energy. His talk about Leadership and Culture for the next 10 years was relevant and thought provoking. Campbell is a highly skilled presenter and I would have no hesitation recommending him as a keynote speaker for your event." 
Mel Sherwood, International Pitch & Presentation Specialist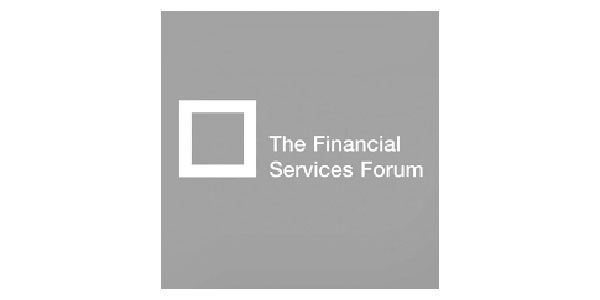 Business Book Awards Keynote Speaker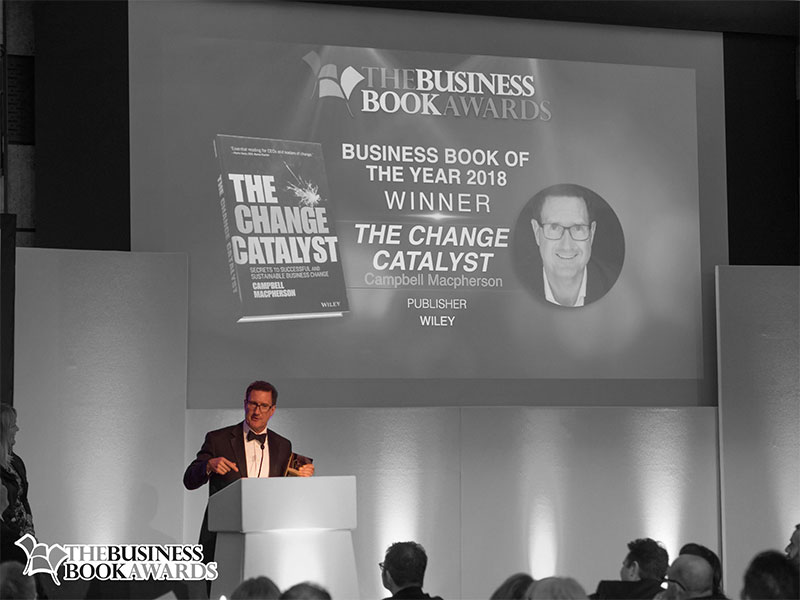 "Brilliant speech"
"Best speech I have ever seen"
"Everyone was taking about your impressive speech"
"Funny and personal"
"Inspirational" 
"I won't be as good as Campbell," said the author of a winning book about public speaking during his acceptance speech.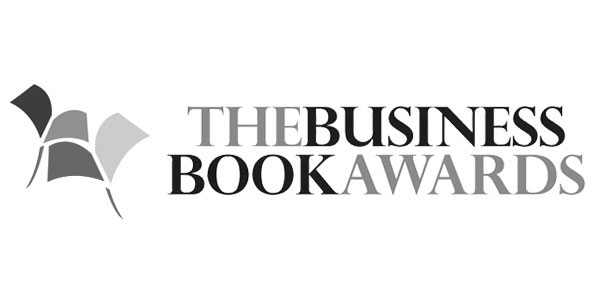 Real Estate Results Network Singapore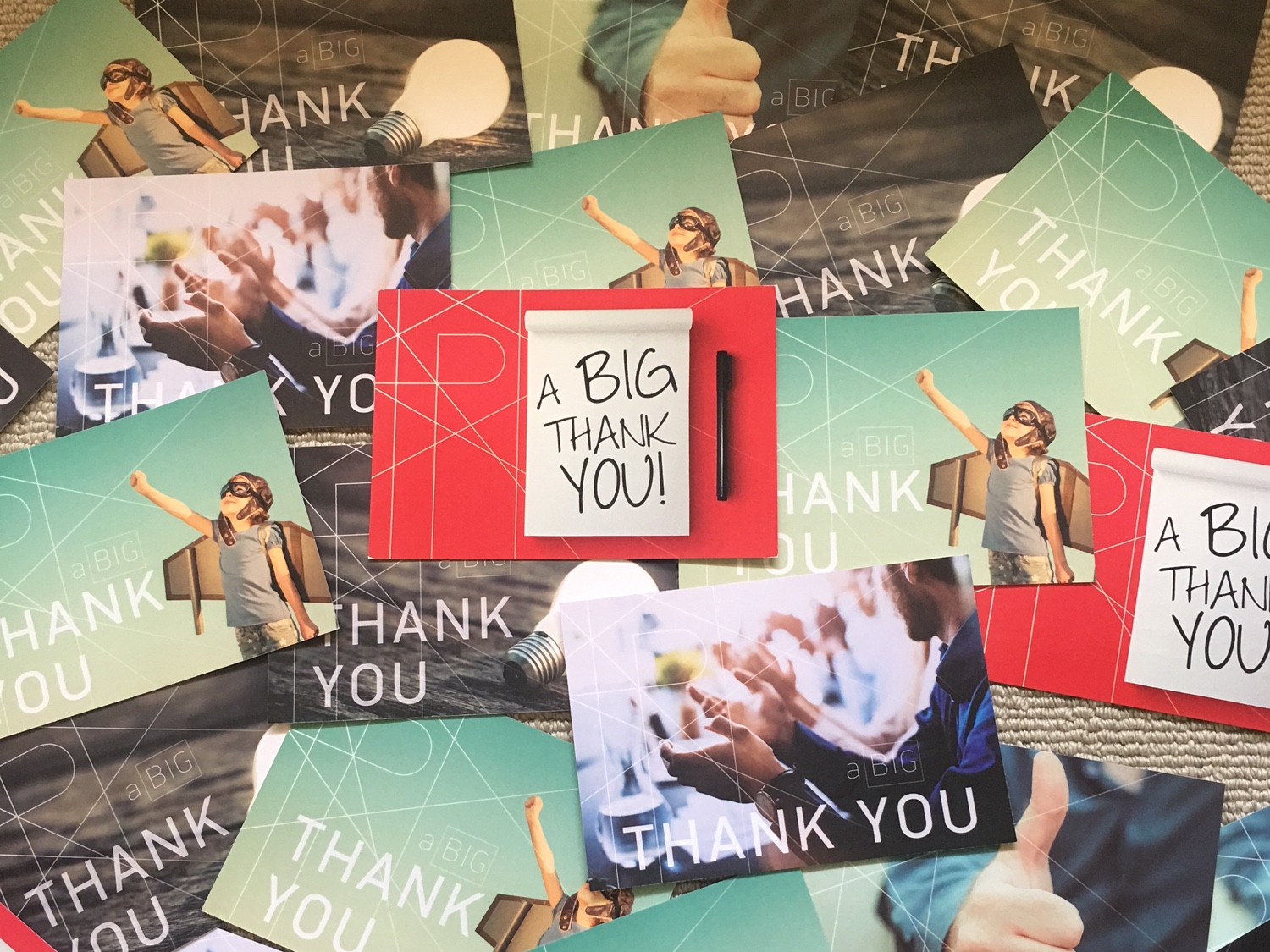 "Inspirational session. I can't wait to read the book!"
"Awesome session. Love the energy."
"I have never looked at change that way before. Thank you!"
"What a session. Insights I can put into practice with my teams."
"Inspirational" 
"Thank you, Campbell. So many take-aways, such energy. Just brilliant."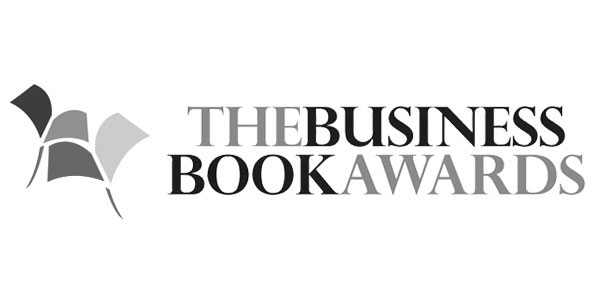 "Your energy level was perfect!"
"Everone was raving about the day!"
"A terrific presentation – super informative and entertaining!"
"You never forget a Macpherson presentation."
Engagements include:
London: Singer Capital Markets – Leading with Influence
Singapore & Sydney: T Rowe Price – Leading with Influence program
Virtual (USA): T Rowe Price – Leading with Influence program
Liverpool: BNY Mellon Pershing – Emotionally Intelligent Leadership, Communication that Works, Powers of Persuasion
London: Insight Investment w/Henley Business School – Leading Change
Virtual: UK Police – Emotionally Intelligent leadership
Global/Virtual: CPA Annual Leadership Congress – Leading Change. Alongside Richard Branson, Serena Williams, Mark Carney and Daniel Pink.
Singapore: MindChamps – The Power to Change
Budapest: Central Bank of Hungary – The Power to Change
UK: Shoosmiths law firm: Leading change in an age of uncertainty
London & Liverpool: BNY Mellon Pershing – Extraordinary Leadership Teams
London/EMEA: T Rowe Price – Leading with Influence
Nice: FS Forum Executive Summit – ESG & Customer Experience in a Cost-of-Living Crisis
London: Howden Insurance Extraordinary Leadership Teams
London: FS Forum 'Marketing to the Over 50s'
Henley Business School: Mission Impossible? Leading Change in successful organisations
Broadway: Circle2Success Business Network CEO Roundtable: The power to change
London: Dentex leading change workshop
Cheltenham: Financial Services Forum: 'Talkin Bout My Generation' – Marketing to the Over 50s
UK: UK Dental Industry Conference – The Power to Change
Cheltenham Literary Festival: 'You Part Two' book reading
UK: CIPD Manchester – The Power to Change
UK: CIPD Thames Valley – Building a culture that embraces change
London: Iceberg Digital Real Estate Conference: Leading & Embracing Change
UK: College of Policing – The Chequerboard of Leadership
UK: College of Policing – The Spectrum of Leadership Teams
UK: Association of Project Management – Enabling Change
UK: College of Policing – Leading Change webinars
Aus/UK: Change Management Institute – Global Voices web interview: 'Leading Change'
UK: Programme Management Institute: Leading Change in an uncertain world webinar
EMEA: TAG – Thriving in a world of uncertainty – webinar address to 1000 employees
UK: College of Policing – 'Leading Change' webinars
London: League Managers Association Leadership Conference – Leading Change

Finland: Henley Business School – 'Leading change in a Covid world' webinar
UK: Henley Business School – 'Mission Impossible: Leading Change in Successful Organisations' webinar
UK: Endsleigh Insurance – 'Leading Change' and 'Embracing Change' workshops and webinars
London: 2019 Business Book of the Year keynote
Sydney: UandU Recruitment Breakfast Keynote Speaker
Amsterdam: SWFI Conference – Panel Speaker
Florida: M&A Advisor 'Power of Change' – executive workshop
Las Vegas: iPipeline US Insurance Connections conference – keynote speaker
Liverpool: 'Leading Change' – Bibby Group
London: 'Leading Change' – Mazars UK
Astana: IFSWF Annual Conference. The Change Catalyst – Change is inevitable. Successful change isn't.
Marrakesh: IFSWF Annual Conference – speaker and facilitator. 'What does it mean to be a long term investor?
New York: M&A Advisor Annual Conference & Awards Dinner – Leading & Embracing Change Keynote
Nice: 'Meeting the change challenge in financial services' – FS Forum
Singapore: Real Estate Results Network Principals conference – keynote speaker. Leading Change, Embracing Change, What is your DNA?
Zurich, Frankfurt & UK: Invesco EMEA – Leading Change workshops, Embracing Change workshops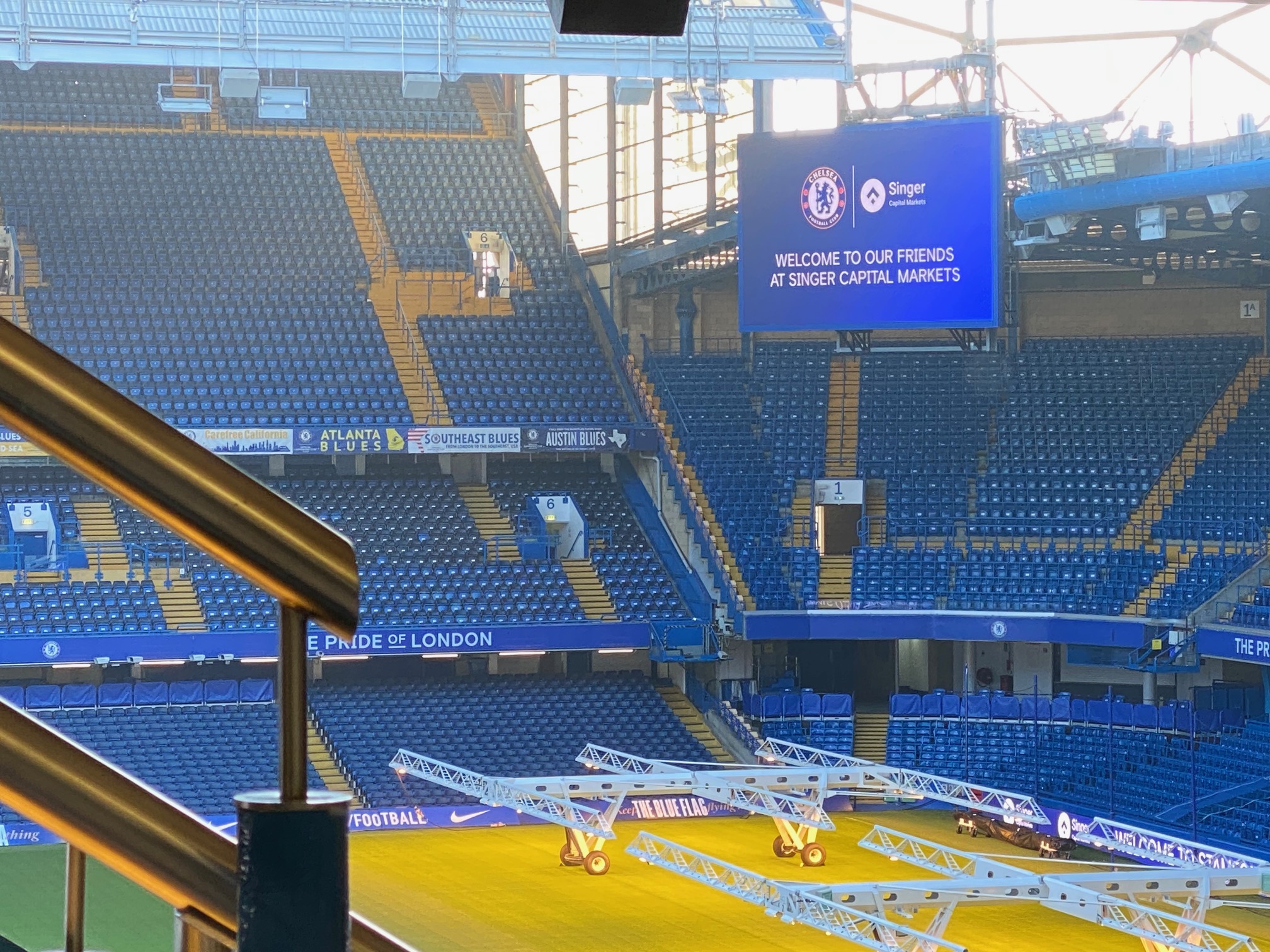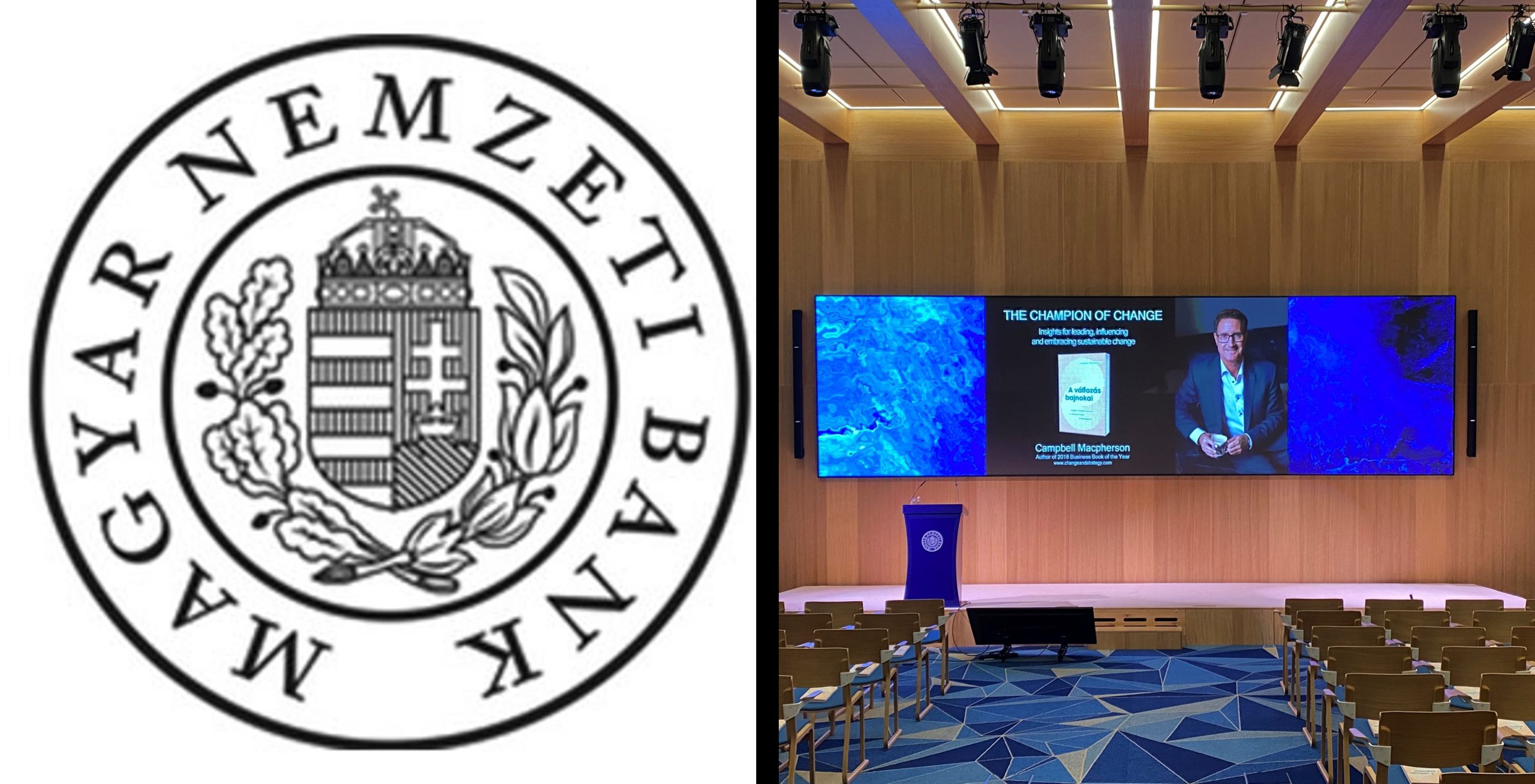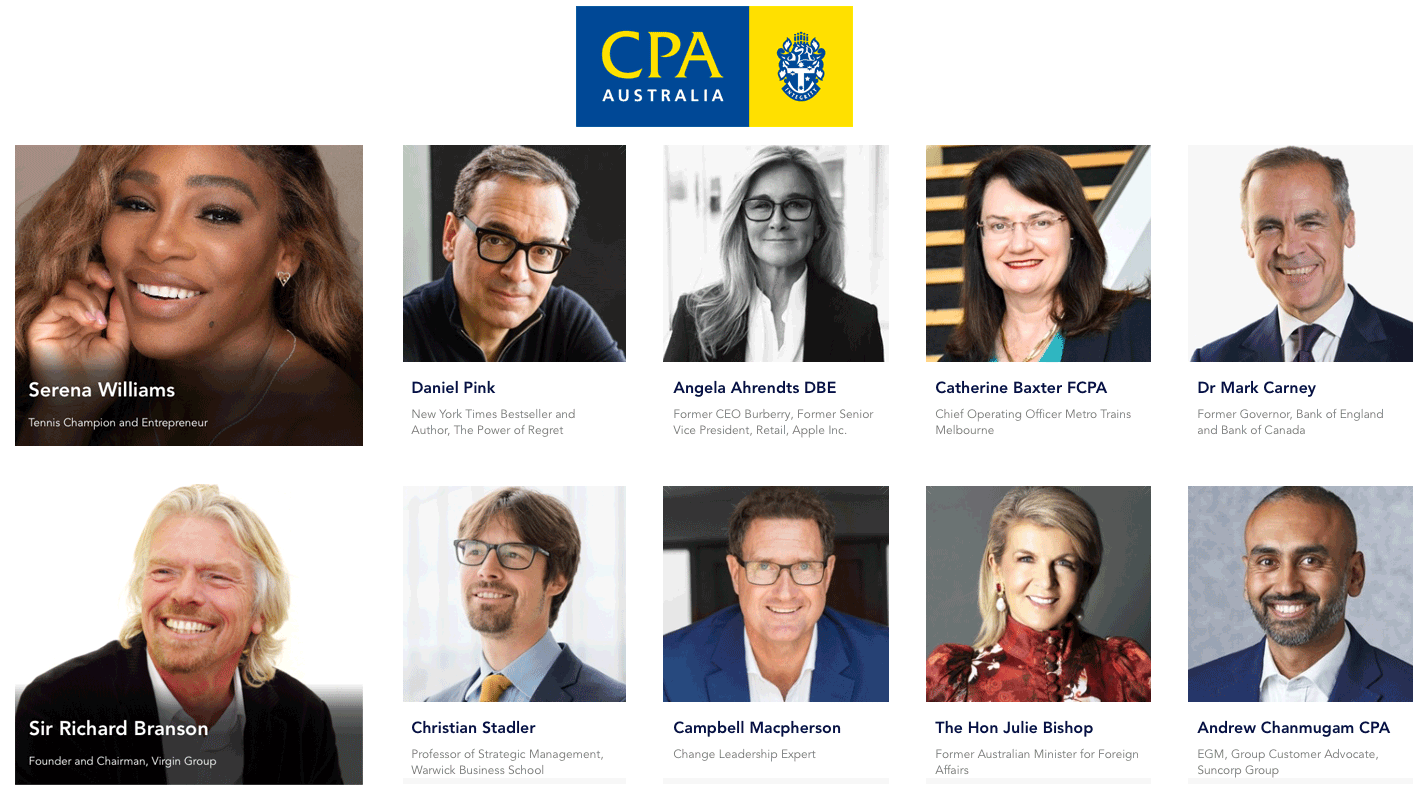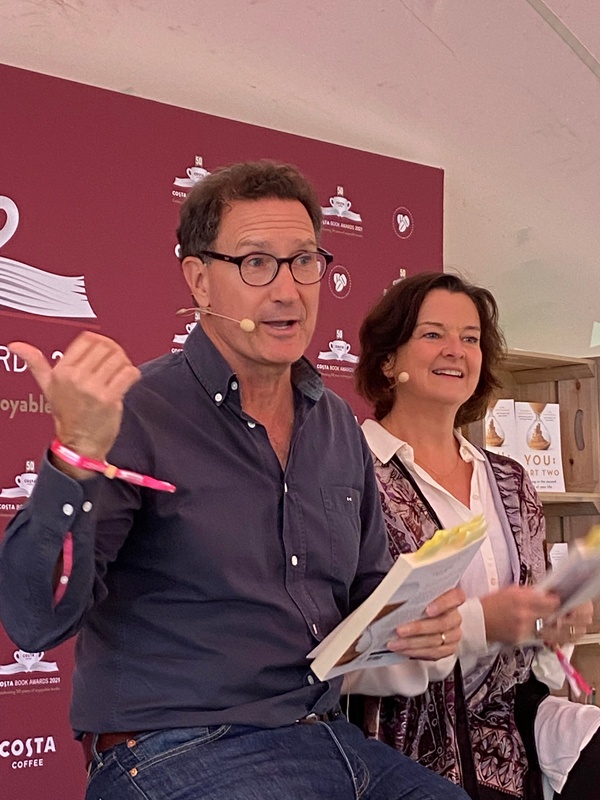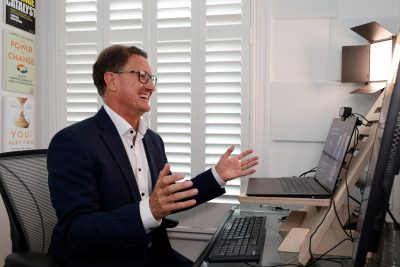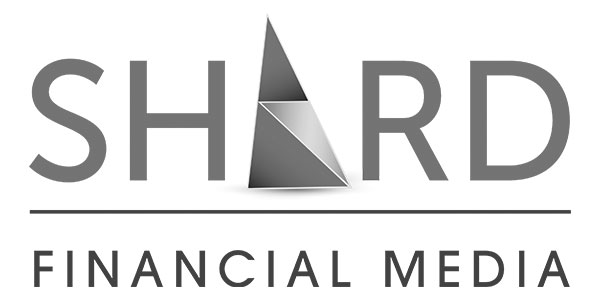 "Campbell is an adroit Chair, using his extensive experience and knowledge as well as the ability to think quickly and react to comment both from panellists and the audience. He carries an event with charm and élan."
Luke Broadhurst, Managing Director, Shard Financial Media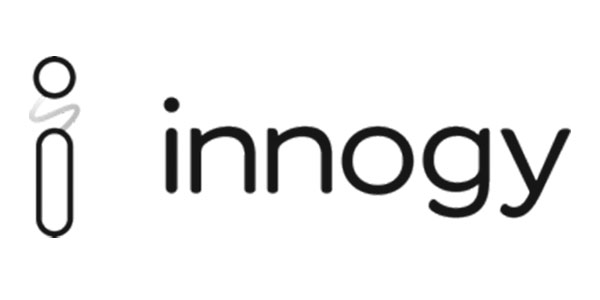 "Campbell is a truly engaging speaker, who delivered a faultless performance. Campbell's technique engaged with the audience and kept them captivated with anecdotes. He portrayed a succinct message throughout the speech, indicating a convincing love for and complete belief in the subject matter."
David Munday, UK Group Treasurer, Innogy Business Services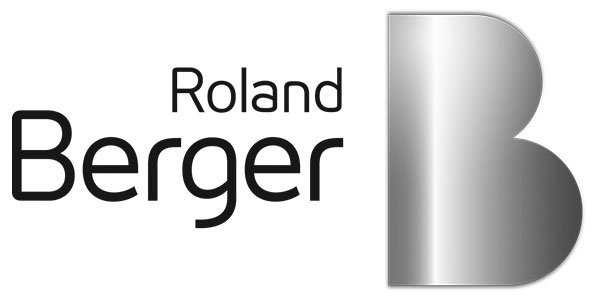 "Campbell is an engaging public spe