Keynote speeches to enable your people
to thrive in a world of change
Unlock the secrets of successful change leadership
Develop extraordinary leaders
Create extraordinary leadership teams
Inspire your people to thrive through change
Change is inevitable.
Successful change isn't.
Every one of your leaders, throughout your organisation, needs to hone their ability to lead change. It is the most important leadership skill of them all. If they are not leading change, they are not leading anything: they are merely managing the status quo – as it unravels around them.
Every one of your employees needs to hone their ability to embrace change. It is the most important life skill of them all. And if your people aren't ready, willing and able to embrace change – nothing will happen.
88% of change initiatives, business strategies, mergers and acquisitions fail. Campbell gives your people the ability to be the 1 in 8 that succeed. He gives them The Power to Change.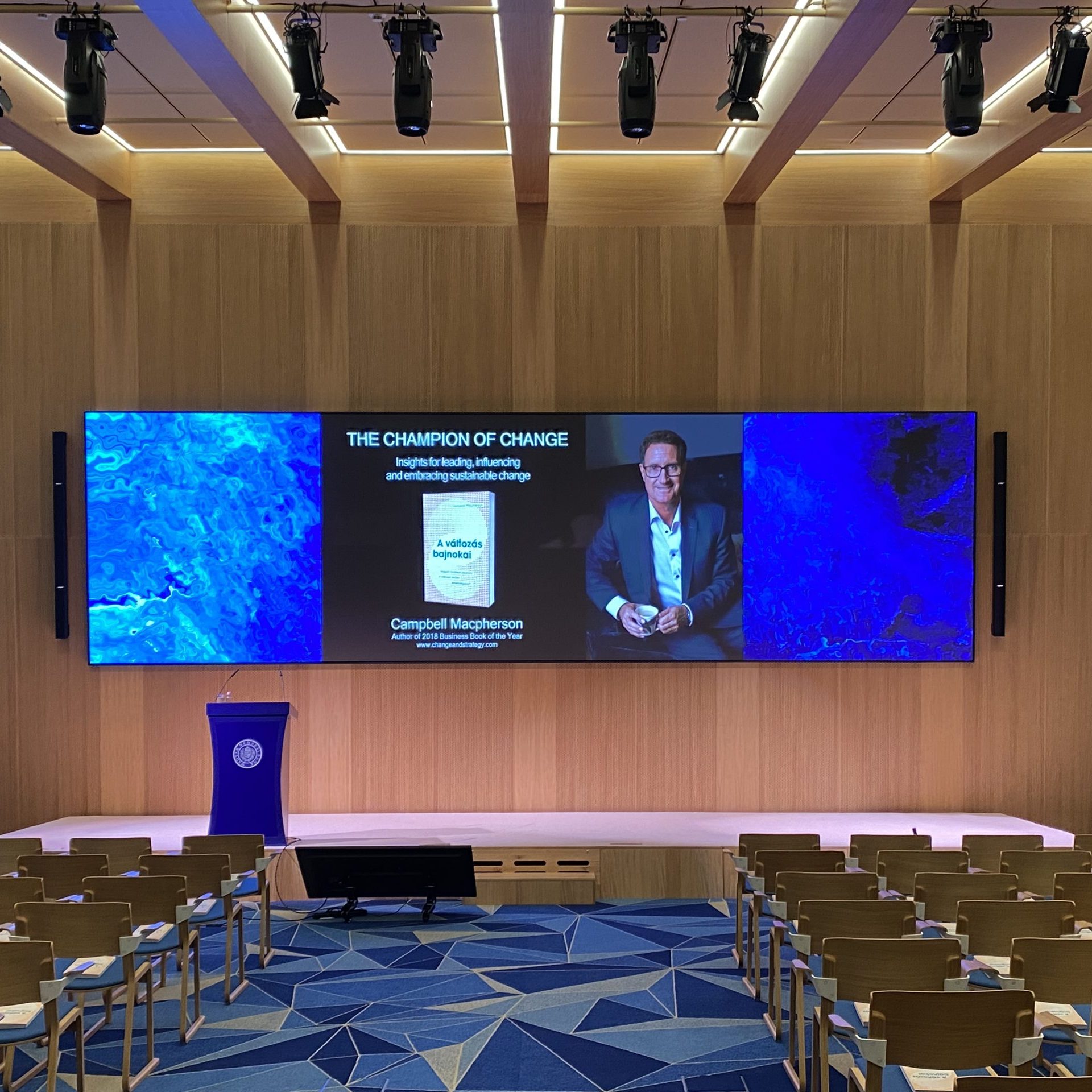 Leading with Influence
Leadership today has nothing to do with hierarchy. It has everything to do with influence. For the simple reason that we humans don't change because we are told to. We only change if, and when, we want to.
Therefore the primary role of a leader today, whether they have people reporting to them or not, is to help people to want to change.
And that requires the ability to reach out across the organisation and 'influence without authority'.
Does that sound scary? It doesn't have to be. It can be exciting – opening up a whole new world of possibilities. And it's a skill available to everyone.
Extraordinary Leadership
What is it and how can we develop it? Which leaders would you define as 'extraordinary'? How does an extraordinary leader make you feel?
Extraordinary leaders do three things:
They deliver – sustainable business outcomes

They energise, motivate and empower people to be the best they can be

They create extraordinary leadership teams
Your leaders and leadership teams have the potential to be extraordinary. Campbell will show them how.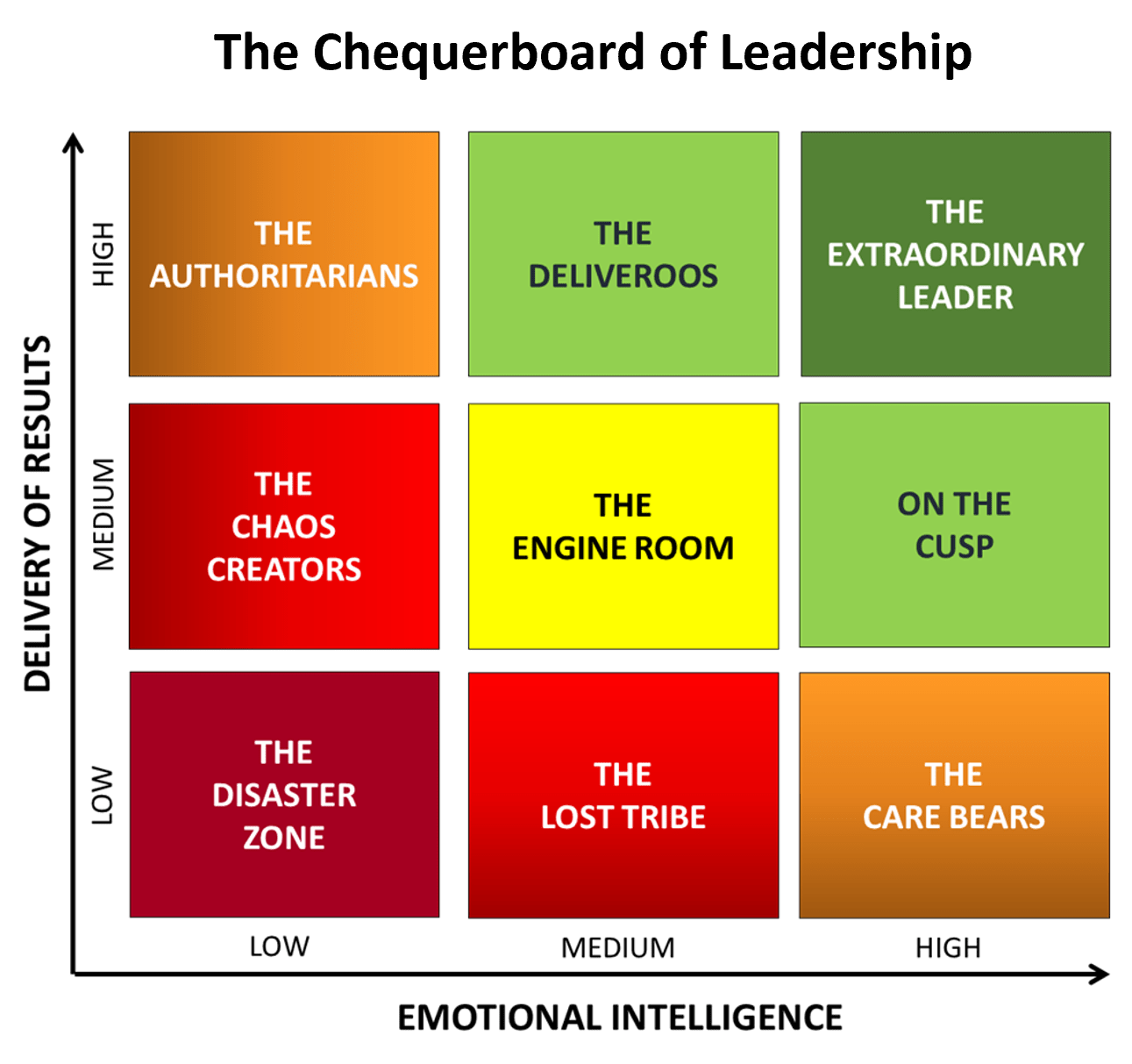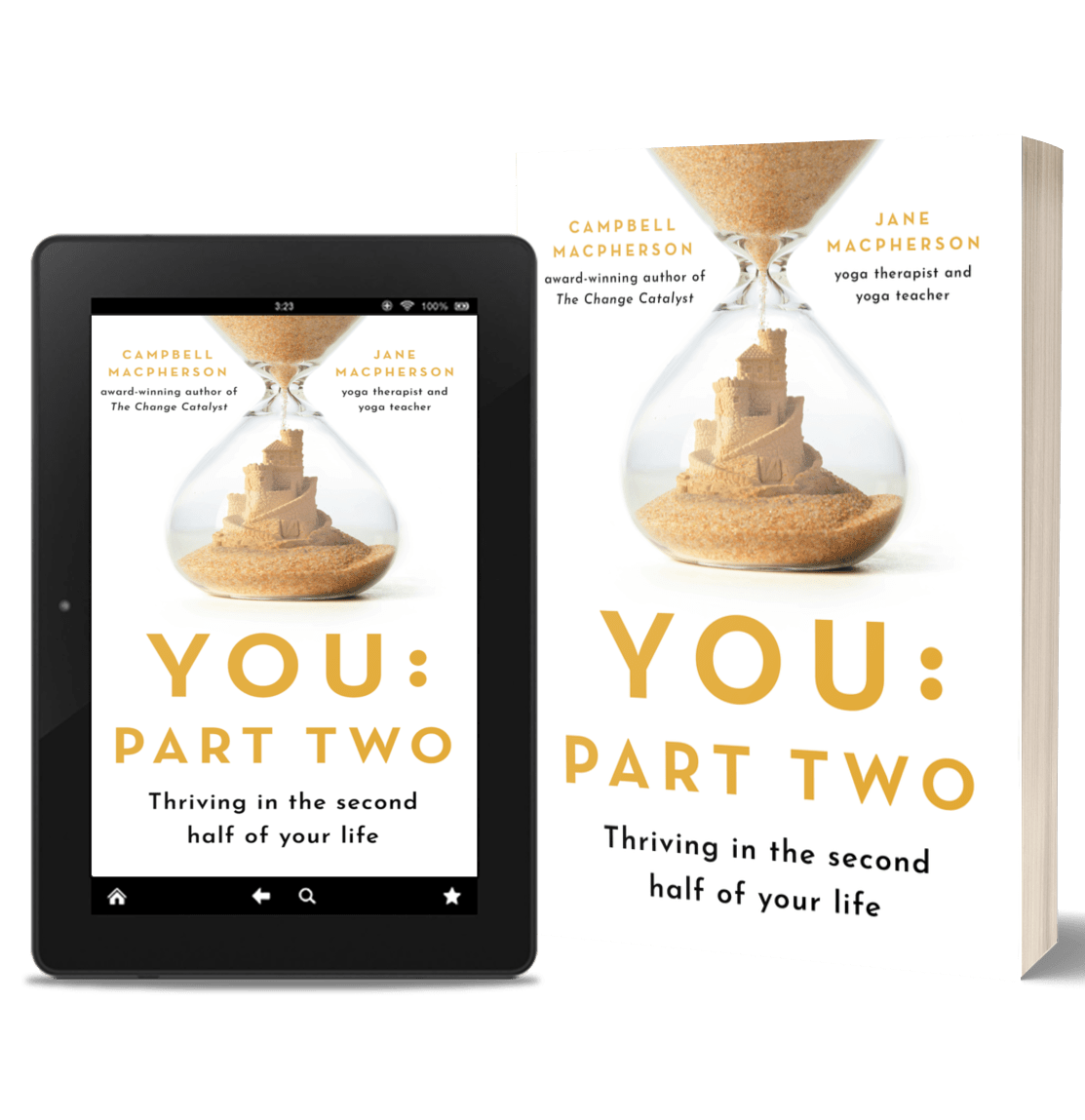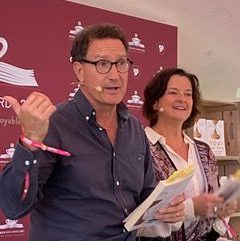 Enable your most experienced people to thrive
Are you taking your most lucrative customers and your most valuable people for granted? Most companies are.
Ageism is the biggest 'ism' of them all – and it is rife in the workplace. No diversity program is complete if it doesn't combat ageism.
Are your most experienced people fulfilled? Are you developing them? Are you furthering their careers? Are you helping them to make the transition to the next phase ? Or are the good ones leaving, taking their experience witrh them?
Are you accidentally ignoring your 50+ customers – the ones with 75% of the wealth and responsible for 54% of discretionary spending? Most companies are doing this, too. How about we put a stop to all this?!
How about we empower your most lucrative customers and your most valuable employees to thrive!
OR TAILOR A KEYNOTE TO SUIT YOUR BUSINESS
What subjects are your leaders, your people and your customers eager to explore?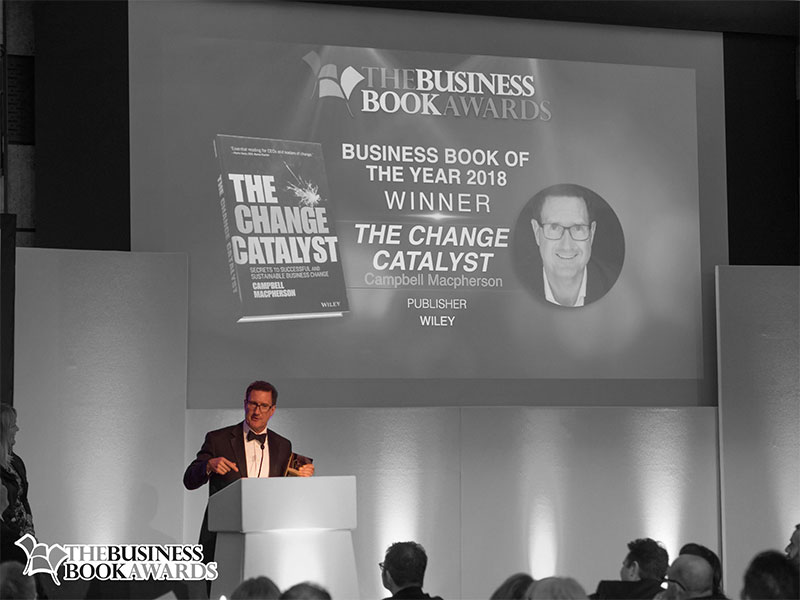 The secrets to successful change leadership

Mission Impossible: leading change in successful organisations

Building a change-ready culture

Acceptance and the Holy Grail of Contentment

The secrets to embracing change

Magic, Sacred Cows and Elephants

Leading in times of uncertainty

Combatting ageism – the biggest 'ism' of them all

You: Part Two – thriving in the second half of your life
Extraordinary Leadership Teams

Emotionally Intelligent Leadership

What are we seeking to achieve – and why?

What does a good strategy look like?

Why, What & So What: Is your strategic core firm?

An organisation gets the culture its leaders create

Talking 'Bout My Generation: Marketing to the lucrative Over 50s